streamlines all the technology in your home
With our Smart Home automation systems, you can control video, audio, lighting, temperature and security all from a single touch screen, smart phone or remote. Everything you need for comfort and entertainment is right at your fingertips. 
Using cutting-edge products, we'll help you automate routine tasks and enhance your lifestyle. We design systems that integrate all your electronics for maximum functionality, something you won't get when you purchase products individually off a retail shelf. 
Based in Miami, we service residences and businesses throughout Florida.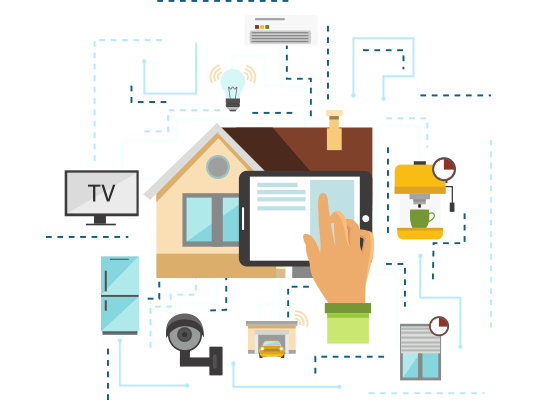 Everything you need for comfort and entertainment
Controllers are the "brains" of an intelligent home automation system. They allow you to integrate and control security, heating and air, lighting, entertainment and other home systems with simple convenience. Home Controls provides system hubs and smart home controllers from the biggest names in Home Automation.
the most important partners we have
Aligning ourselves with these brands mean we are technically trained in supporting and designing with them. Is there a brand you do not see? Please let us know and we can consult with you on offering you their products.
Need help finding the right home automation controller? Elite1 Systems offers free support to assist you with product advice and system designs. We can help you find the right products to meet your needs.